With Mike and/or Carolyn as your guide, you will experience a journey from what you currently are experiencing to what you want to be experiencing. They are dedicated to assisting you in discovering who you really are, and where you really want to be—Your Beyond.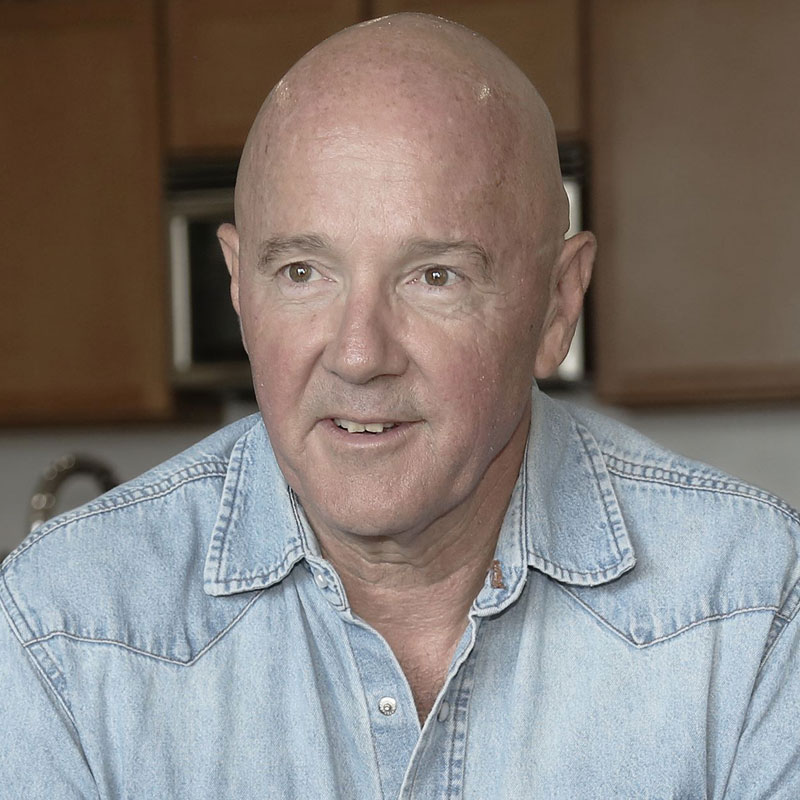 Mike Rinehart
---
Mike Rinehart, founder of Your Beyond, has over 15 years of experience as an executive and life coach.  As a licensed attorney and an ordained minister, his diverse background allows him to listen to and interact with clients from a multifaceted approach.  Mike coaches for the love of assisting people in recognizing, articulating, and pursuing their most passionate dreams.  
Early in his career, Mike participated in developing some of the most expansive real estate projects of the time.  In the 90's, he served as Executive Pastor of one of the largest and fastest growing churches in the country. Additionally, he has served on the board of directors for several non-profit organizations, has served as president and chief executive officer of an entertainment company, and has devoted extensive time to education, research and treatment of depression and addiction.
Mike has officiated over 1200 wedding ceremonies and takes great joy in working with couples to create the wedding and, more importantly, the marriage partnership of their dreams.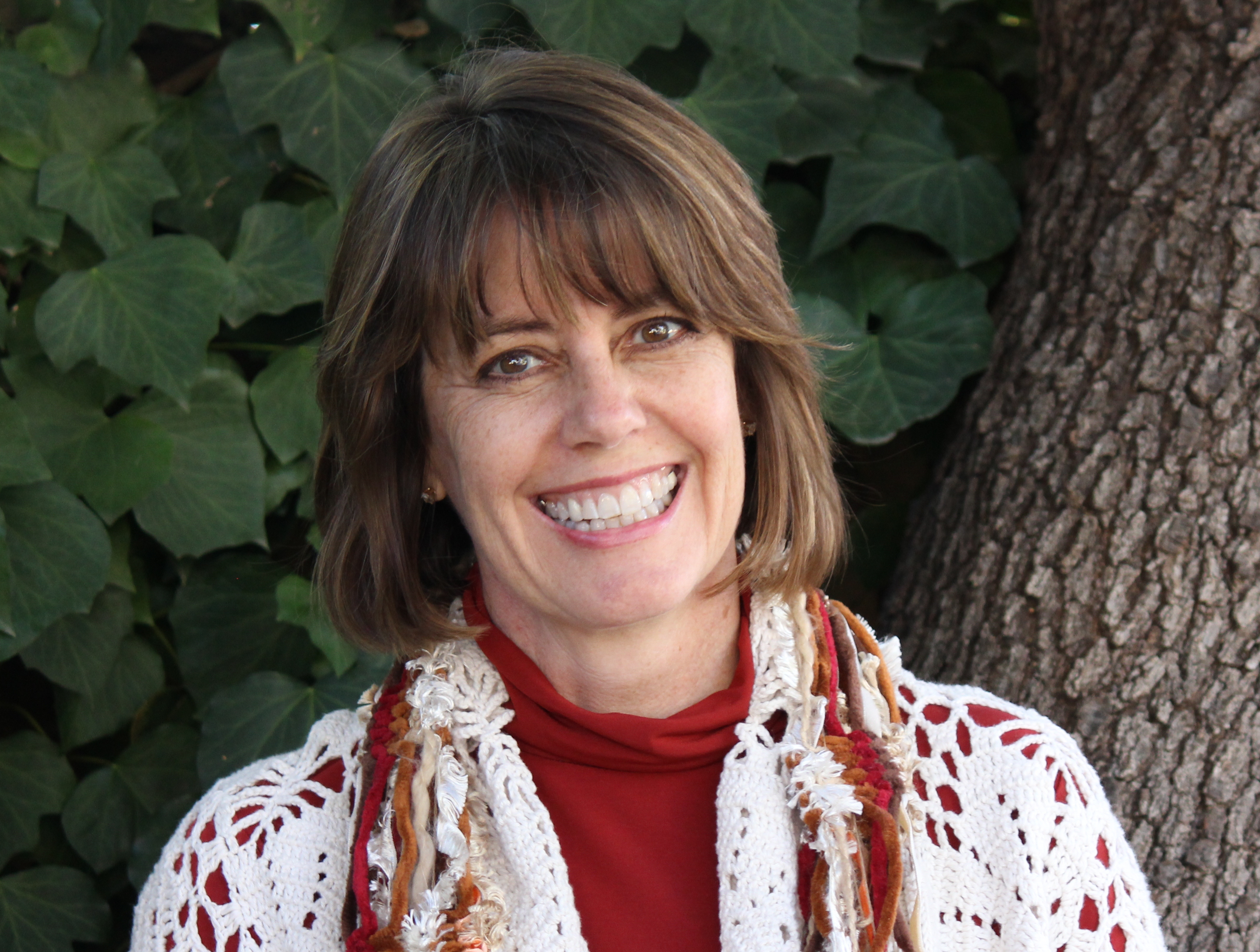 Carolyn Marsalis
---
Carolyn Marsalis has worked in the counseling, training, and coaching fields for over 25 years. She holds a master's degree in education, counseling, and human development as well as a certification in holistic health coaching.  Carolyn is a SoulCollage® facilitator, an author, and an international speaker.  She joined the Your Beyond  team in April, 2008.
 The coaching Carolyn provides is grounded in simplicity, spirituality, and clarity allowing for one's focused aspiration and creativity in all endeavors.  Her coaching clientele has included teachers, parents, students, ministers, attorneys, healthcare practitioners, university professors, senior level managers—all in various stages of career and life transition.  Additionally, she has assisted numerous individuals in growing their businesses from being the personal provider of services into a small business with employees.
In recent years, Carolyn has facilitated programs designed to assist people recovering from mental distress/illness in returning to full participation in their lives.  She developed a coaching program utilizing a blend of dietary modification, coaching sessions, movement, and SoulCollage® to personalize coaching programs for her clients.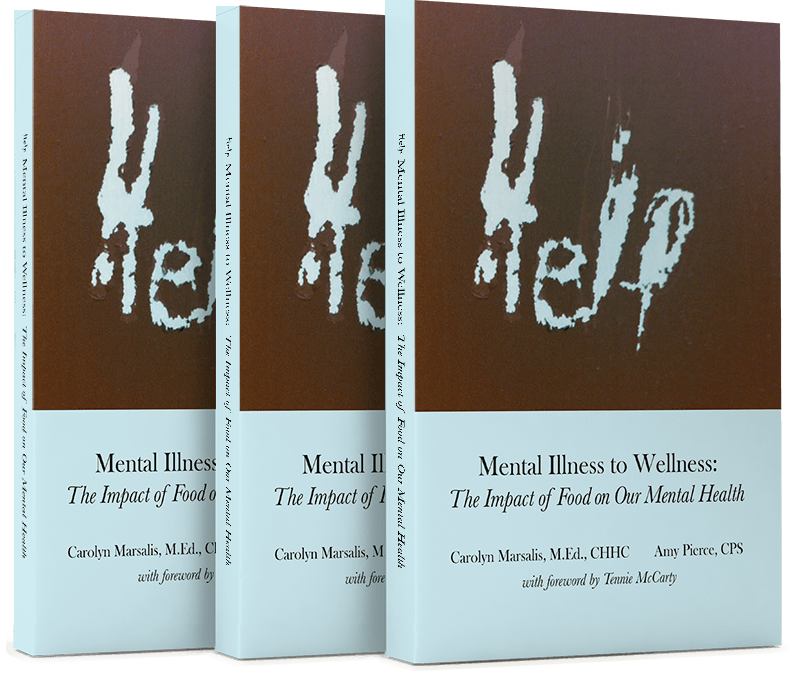 Help is the story of two women who share their life-long journeys of going in-and-out of private and public mental health systems as well as the subsequent impact on their lives. By examining a multitude of possible causes for their never-ending symptoms, just about every avenue available to them was explored in order to find the primary source of their illnesses. Upon discovering their food allergies and many food intolerances, they both overcame their mental illness diagnoses…all of them.